Fluidics 2.1 is now available on the App Store, and comes some new, iOS 14-style widgets.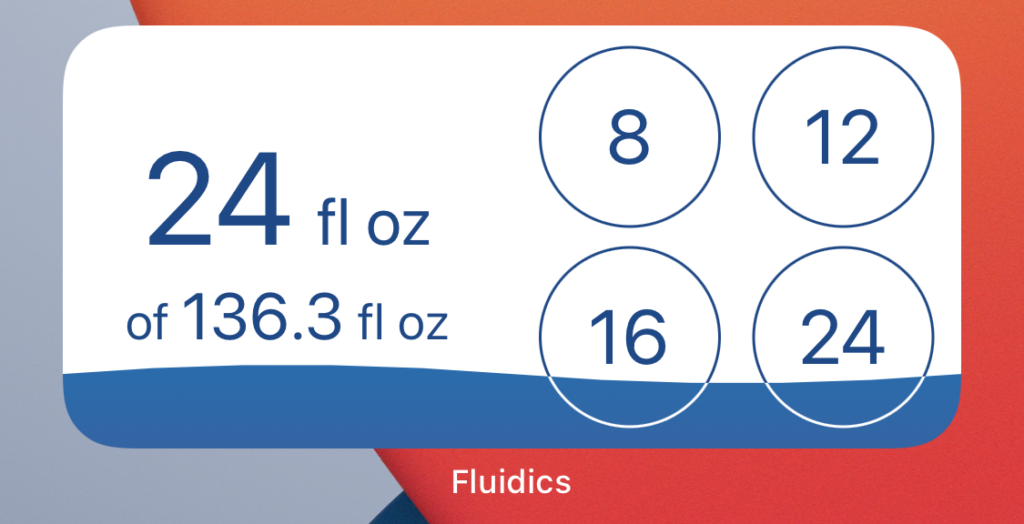 Do It All
See your status, and quickly log from your quick actions.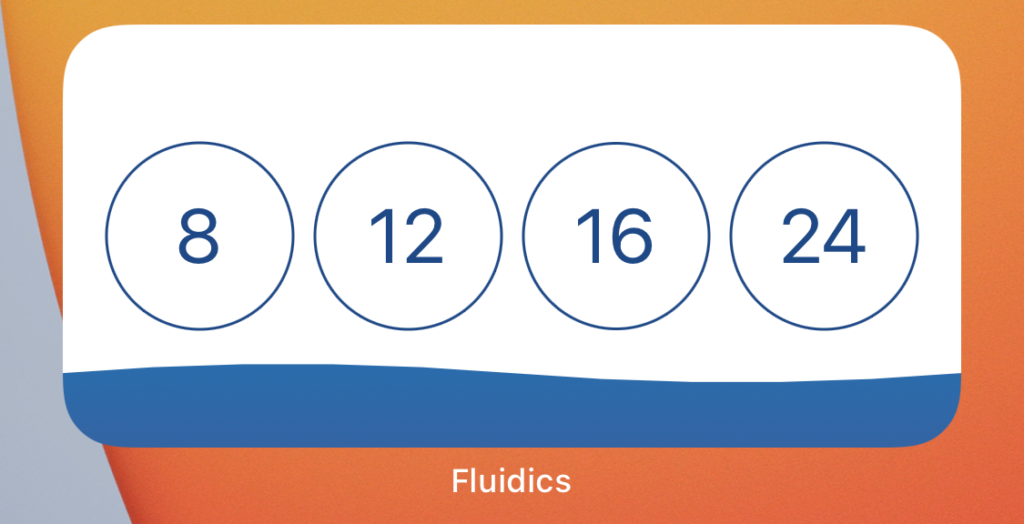 At A Glance
Quickly log, without the pressure of a numerical goal.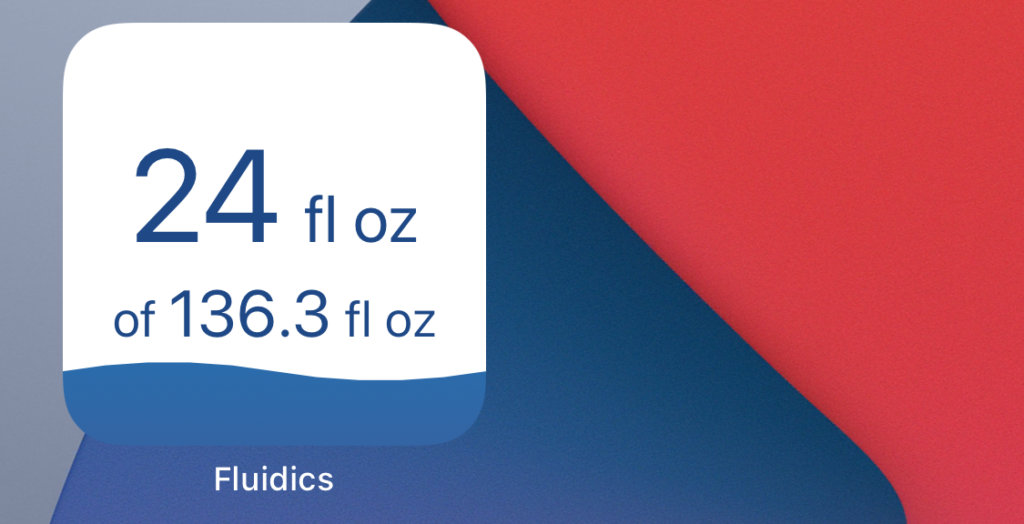 Quick Information
See your progress, and act with just a tap.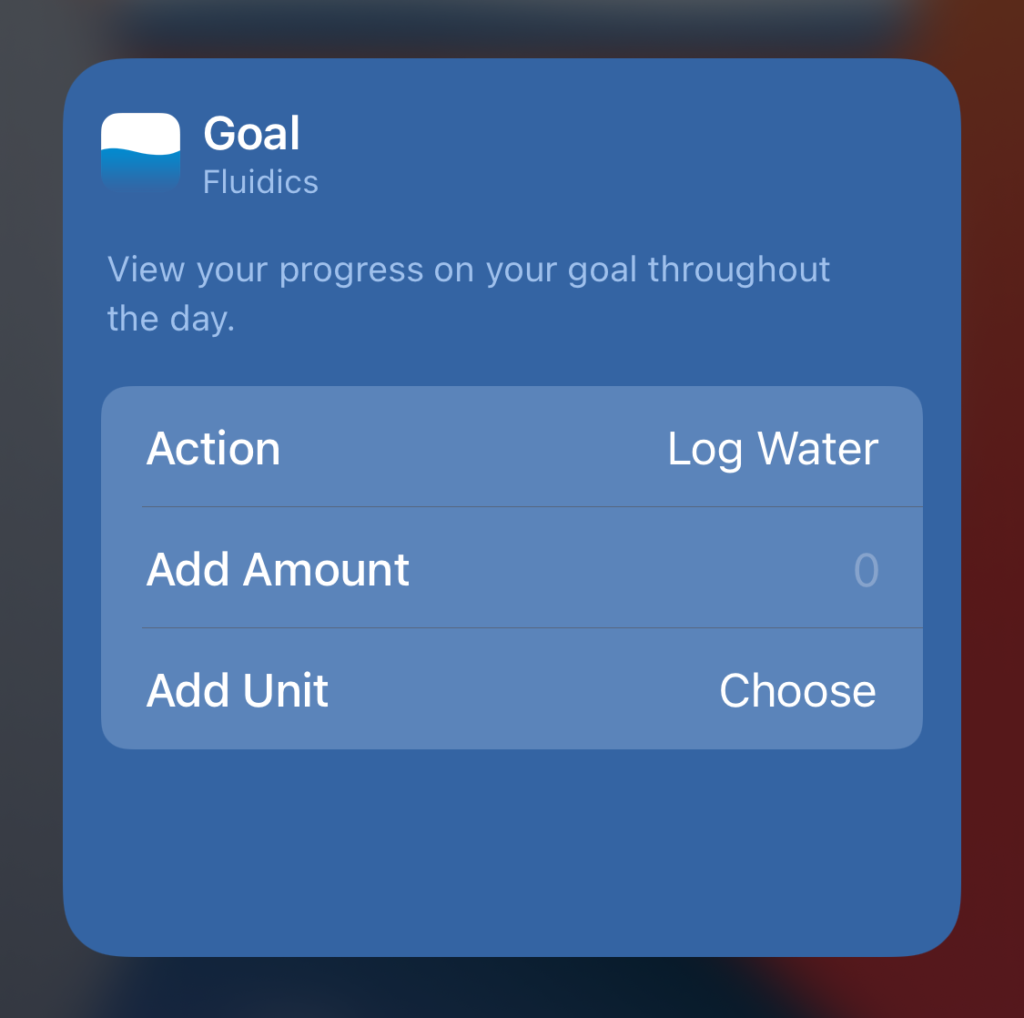 Under Control
Tap somewhere on the widget other than the quick adds? You can control what happens next – log a custom amount, or open to a specific section of the app, it's up to you.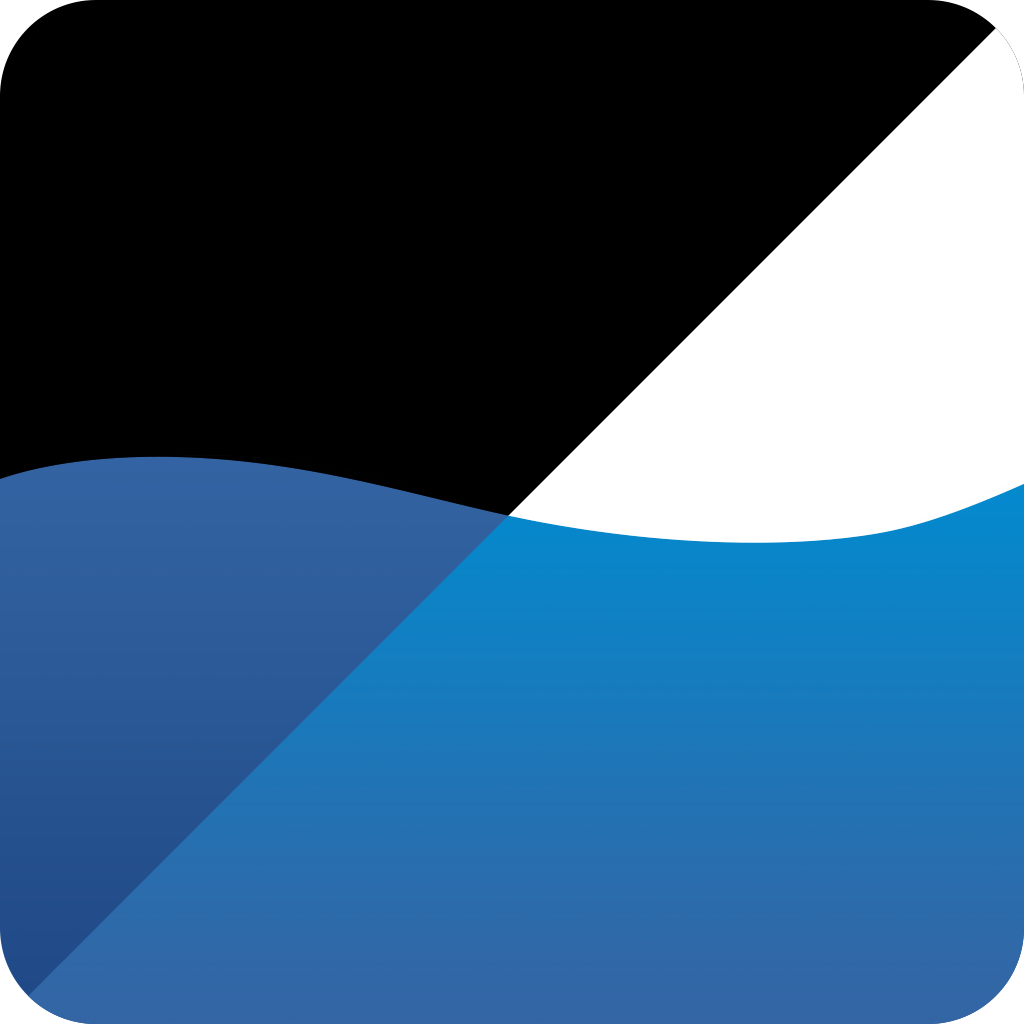 Choose Your Icon
For Pro users, you can now choose between the default icon, or the Dark Theme icon.
Custom Add, Custom Unit
Want to add water in a different unit than you usually use? You can now long-press on the 'add' button on the Custom Add page to add using your choice of unit.
Download now!
Fluidics remains free to download, and just $0.99/year to unlock the Pro features. Get it now on the App Store:
---
To learn more about the development of Fluidics, you can read the release post here.
And, for the historical record, the release notes, as they appeared on the App Store:
Hello dear user, and welcome to iOS 14! Fluidics has some shiny new widgets for you to enjoy:
See your current status in the small widget size.
Quickly log water with the medium widget size – and your choice of showing your progress toward your goal in text, or just in how full the widget is.
Adding something in Custom Add, but want to use different units? Long-press on the 'add' button, no more back-and-forth to the Settings tab.
For our Pro subscribers, you can now choose which app icon to use – try out the Dark Theme, if you'd like.